Are you our next Russian Country Manager?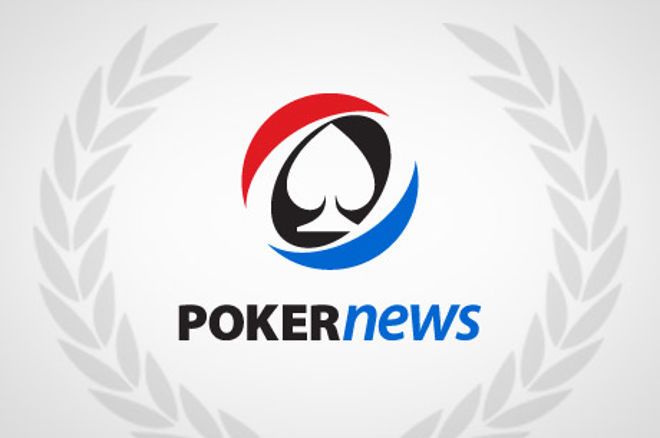 Are you who we might be looking for? Pokernews is currently on the hunt for a new editor/country manager for this domain and who best to search for it, but amongst our readers, people with a burning interest for the game we all love. Do you have previous writing experience with SEO knowledge along with proven experience in the affiliate industry? Then you might be the one we are looking for.
Role description
Run the Russian version of Pokernews through ru.pokernews.com
Publish day content targeting the Russian audience
Translate content and material related to the site on regular basis
Review, understand, and build a content plan based on google analytics data
Drive traffic to the site through social media platforms
Drive audience to partner pages resulting in sign-ups/registrations
Negotiate and close advertising deals with local operators
Ability to look outside the box for other advertising possibilities
Handle and resolve readers' questions and problems through support system
Requirements
Content creation, both local and global news, strategy and promo content
Strong SEO knowledge
Previous experience and knowledge of how affiliates work
Previous writing experience within poker
Knowledge of the game Poker
Able to communicate and negotiate affiliate deals
Ability to communicate in English both written and verbally
Knowledge of the gambling market in Russia, both legal and commercial
Google Analytics experience
If all of this sounds interesting and something that describes you where you fulfill the listed requirements as they are a MUST, please don't hesitate, reach out to us with an application, attaching your CV and personal letter describing why you would be an excellent candidate for this position. Email you application to [email protected] and make sure the application is in English with the email subject "Russian Editor PN RU"